La ferme de Chadet
Prondines - Puy de Dôme - Auvergne
La ferme de Chadet
Prondines - Puy de Dôme - Auvergne
La ferme de Chadet
Prondines- Auvergne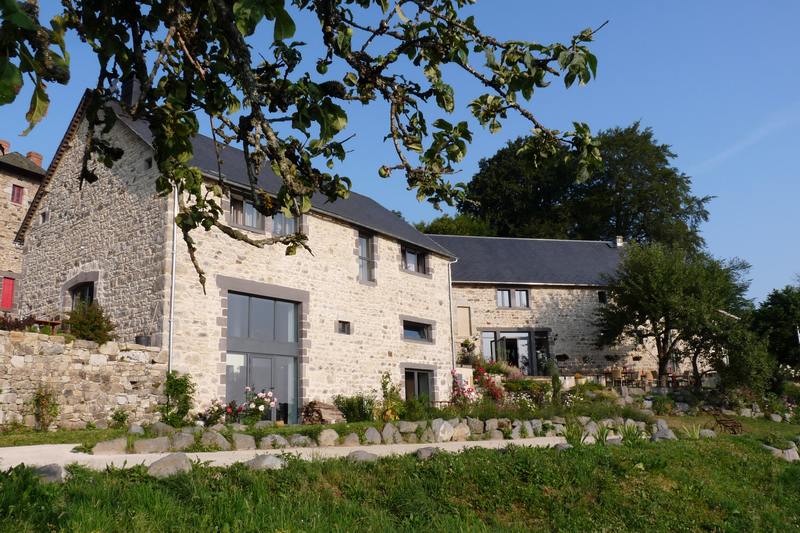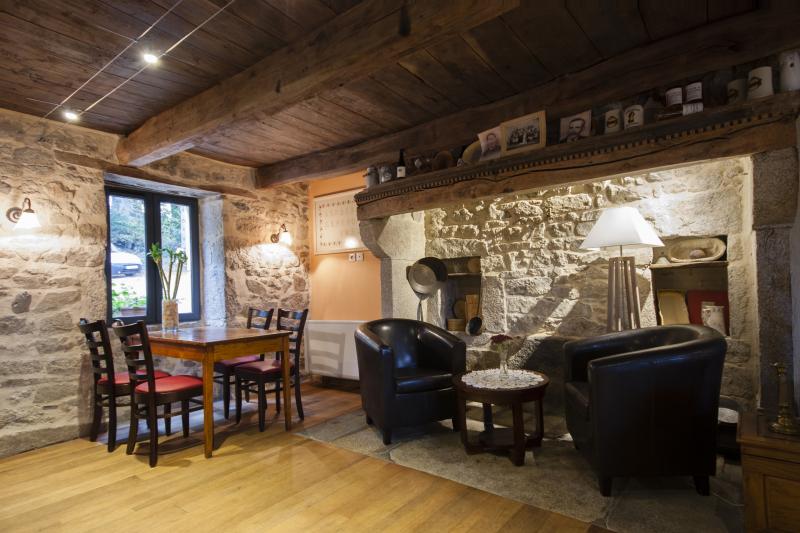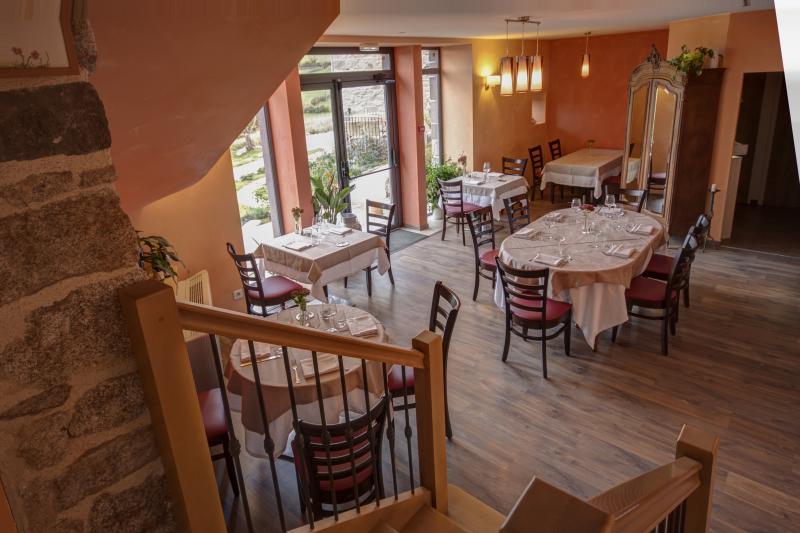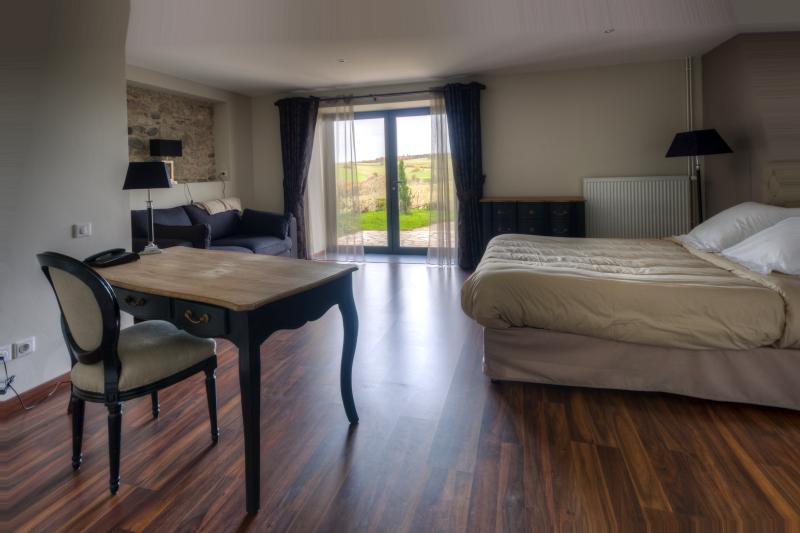 "The farm of Cavanagh, Prondines, in the heart of the Massif central"
Restaurant, self catering stay and bed and breakfast open all year…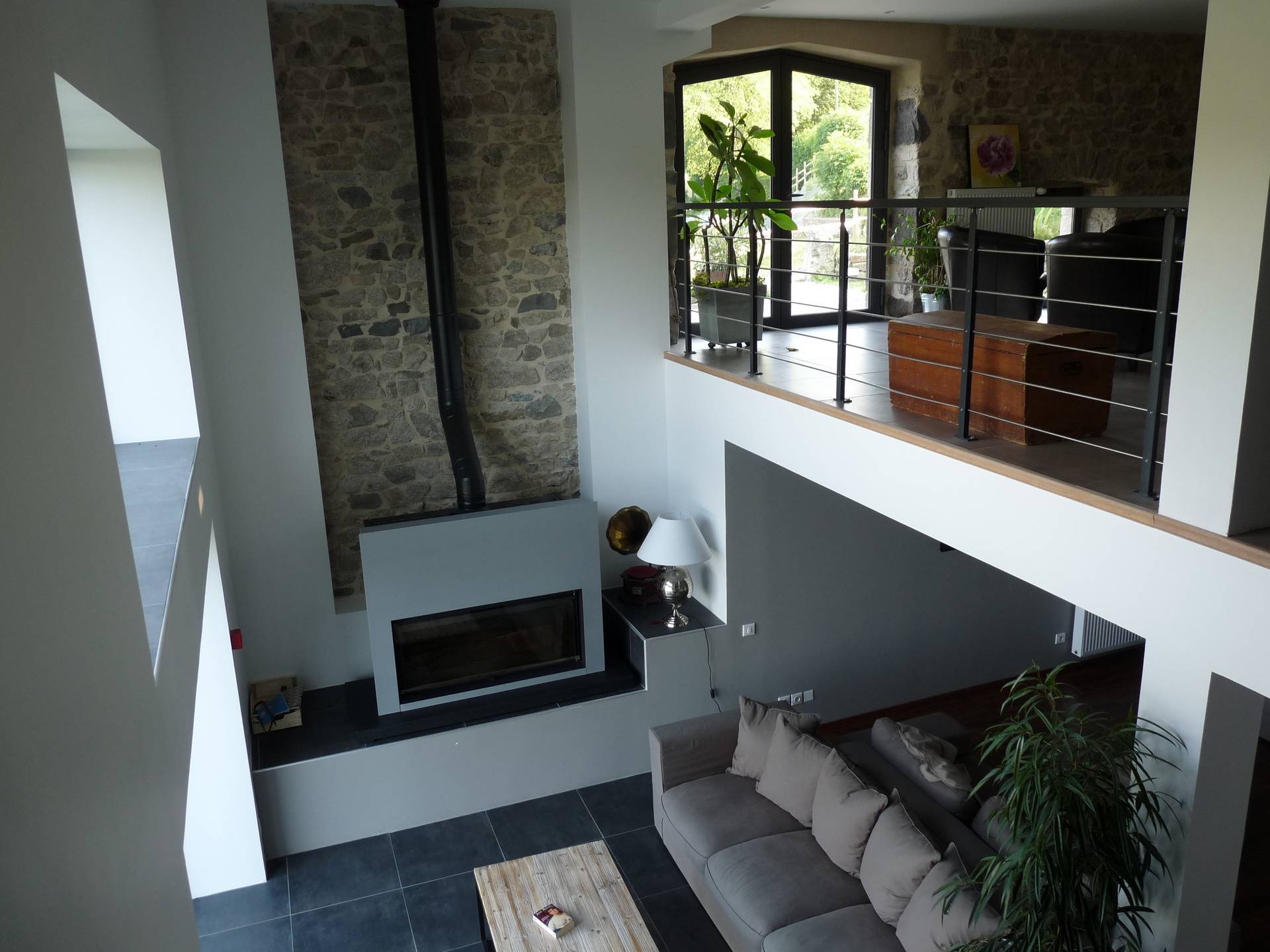 It is an old body of farm built in 1850 in the middle of farmland. It was fully renovated with a tasteful and without false notes. It consists of two adjoining buildings. The first houses the home of the owners and four bed and breakfast.
The second is a bed and breakfast stay composed of six rooms and parts of approval. Calm and serenity, aesthetics and comfort are the strong points of this relaxing place.
Affiliated since 1 year to recognised national labels, such as Clévacances, Petit Futé, green key, or master restaurateurs, Cavanagh farm boasts unsurpassed comfort in the surroundings.
Meals can take table host or at the restaurant, in the room or on the terrace, depending on the season and the weather. The restaurant is located in the former barn of the farm of Cavanagh. It is that volumes, granite stone walls and wooden beams. Upstairs, a room can bring together a dozen of guests around a large table.
At the farm of Cavanagh, the cuisine is French and traditional, the products are fresh and come largely from local suppliers.
Opening hours
from 12: 00 to 15: 00 and 19:30 to 23: 00
Weekly closing
from September to June: Sunday evening, Monday evening, Tuesday evening
in July and August: Sunday evening
Closed may 1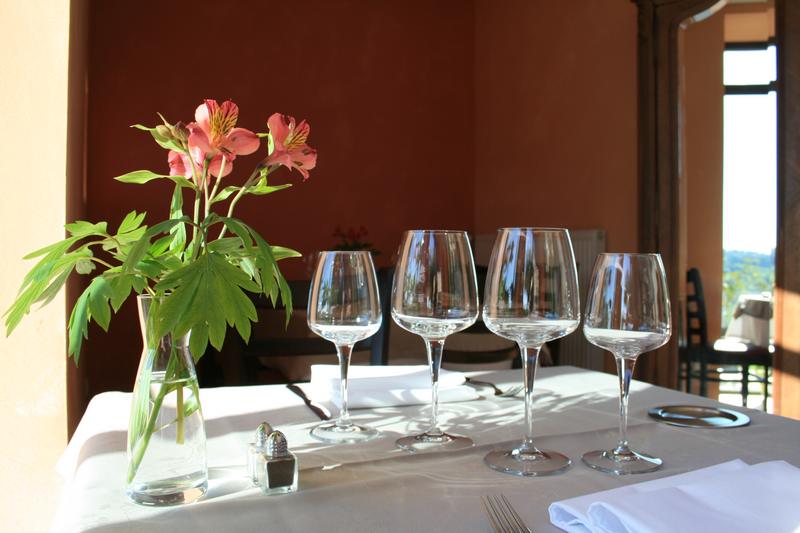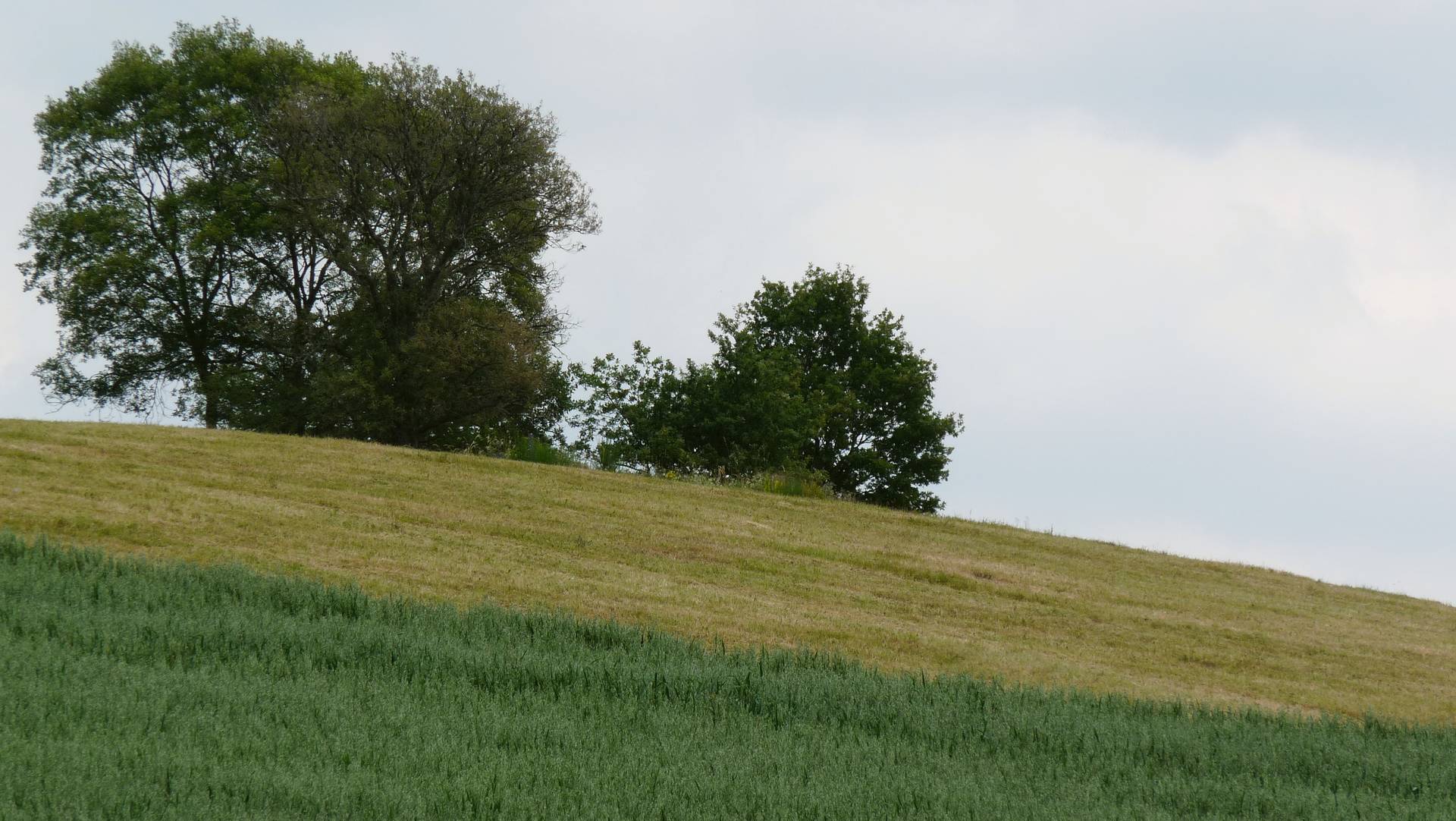 Nestled in the valleys of the South of Combrailles, near the famous volcanoes of the chain of Puys Prondines is a small hamlet green and proud of its rurality. Perched at the top of the 872 meters of altitude, the great outdoors, nature, fauna and flora are still preserved from mass tourism.
Prondines is located north west of the Department of Puy de Dôme (63). 872 metres of altitude, 250 people are living in a very green hilly landscape with meadows and forests. Are close by the Auvergne volcanoes, thermal springs and water dot this particular region of the Massif Central.
The farm of Cavanagh, locality Vannak.   63470 Prondines

RESERVATIONS:
Tel: 04.73.88.10.88
Mobile: 06.50.23.14.25
Fax: 04.73.83.07.67
Email: lafermedechadet@orange.fr
GPS coordinates: North 45 ° 45. 585′, is 002 ° 39 ' 960
GPS decimal coordinates: : N45.76001° – E2.66644°
Coming from Paris, Lyon or West: exit Guéret, Vulcania, then direction Pontgibaud, turn right onto D941 continue on D986 cross the Miouze turn right continue on D204 about 13 kms turn left D560 (26 kms count 29minutes).
Coming from Montpellier: exit n ° 3 (Aubière, Mont Dore) near Aubière, take D2089 in the direction of La Bourboule, follow la Bourboule, Le Mont Dore, cross Massagette take right D986 in the direction of the Miouze Pontgibaud, cross the Miouze take left D204 direction Gelles continue on D204 approximately 13 kms left Prendrea n560 (52 kms count 51 min)
Coming from Bordeaux: exit 25 towards the Mont Dore La Bourboule and then continue in the direction of Briffons Harris cross Briffons take right: D61 Tortebesse, Tortebesse take right D11, take left D61 then left D204 Succession of turns on 1.8 km, turn left D560 (25kms count 22 min) GPS coordinates: North 45 ° 45′. 585′ IS 002 ° 39 ' 960